The winter months saw Le Jouannet being lifted from the water and spending the Christmas and New Year period in a cradle alongside the banks of Hamble marshes. The wintery months were full of the unrelenting and repetitive tasks of scrubbing her bottom, anti-fouling and polishing but then what do you expect when you live in salt water?
For the first time, I freed the bow thruster propellers from 10 years of crustaceans only to discover that spare parts for this could only be obtained from Italy! Nina meticulously serviced all the winches and as many an owner will confirm that the rebuilding process usually results in a number of the smaller springs making a break for freedom only to spend the remainder of their days lying at the bottom of the Hamble River alongside Mobile Phones, leathermans and car keys. We discovered a blister on the keel which thankfully was confirmed as not being the dreaded Osmosis which can often be a death sentence for a yacht. This was attacked with angle grinders, sanders and the most expensive filler in the world, so hopefully on next year's lift we'll see if it has all worked. The growling old domestic water pump was exchanged for a new one whereupon the higher pressure caused various joints to give way so an excruciating and irritating game of 'hunt the leak' took place.
After obtaining fridge spares from America, re-upholstering the saloon, making new doors, an outboard holder for the new, heavier outboard and fitting a Bimini, which is basically a posh gazebo, you do start to wonder why we do this ..
And then we reflect on days like this.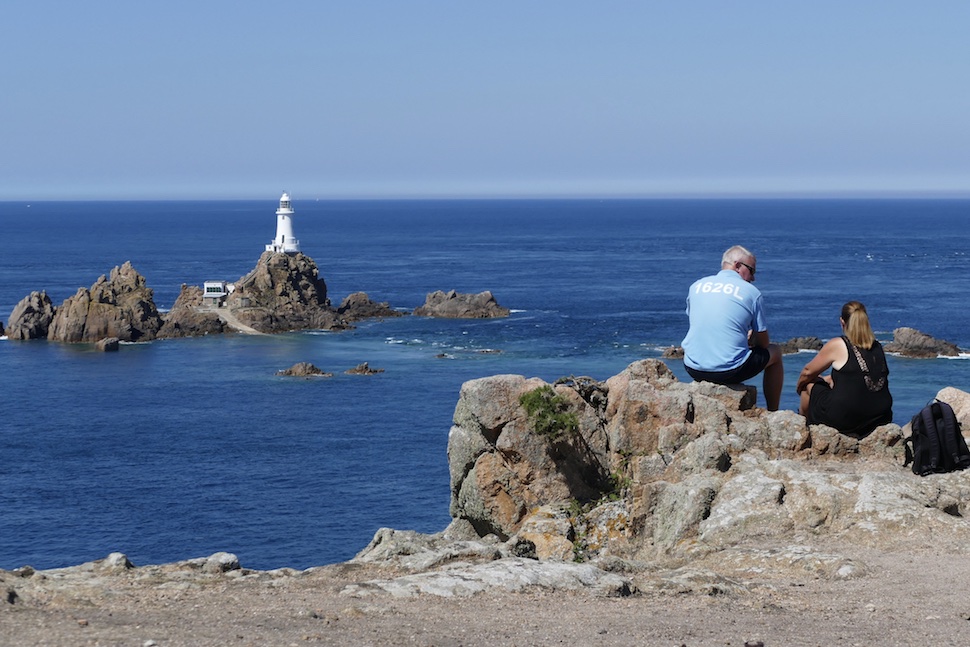 After my disastrous attempts of obtaining a hair cut in France (see Sebastian & I ) we purchased a set of clippers in the hope that Nina could concentrate long enough to achieve something between my Mothers infamous pudding basin trim and an inmate of one of Her Majesty's Prisons! Under the very watchful eye of John at 'Changes', Sutton, Nina is now a qualified grade 2 coiffeur with a side line certificate in sheep shearing – it may be the year of the hat!
So where to this year ?… The plan is to return to France and continue along the north coast of Brittany to Roscoff. After this we'll go round the corner and continue south along Atlantic France, to La Rochelle. Perhaps we will leave her there for the Winter or venture further towards Spain. Ultimately, we will heading towards the Mediterranean.