latest update 2nd October 2019..
Sitting in the pouring rain for over a week does start to dull the adventurous spirit. As the calender page turns from September to October the tourist industry seems to hibernate as more and more 'closed' signs start appearing.
We've decided to take LJ to her winter berth and start the shutting down procedure for the winter so we'll be here for a while yet.
There's still more to write about on the blog as I catch up with the trip to this point.
'Vessel finder' seems to have found us but left us outside of the river Vilaine – rest assured we are inside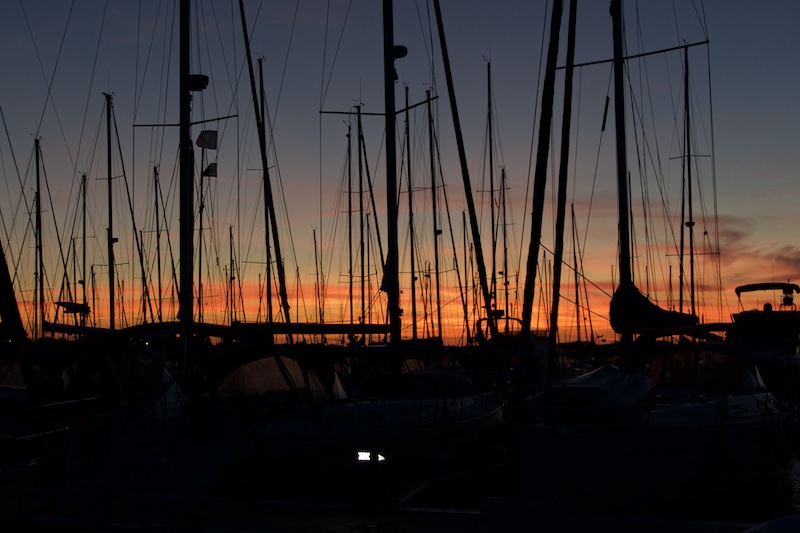 Feel free to track us on our journey through www.vesselfinder.com using our boat name Le Jouannet or just Click Here to find our latest position.
Our furthest points of the compass reached thus far can be seen under – 'To boldly go'
If you want to e-mail us and we'd love to hear from you we're on Lejouannet@btinternet.com
Please be assured that this is neither a literary work of genius nor will it constitute any form of guide to sailing. Reference to any technical knowhow or sailing skill was probably copied from someone else.