latest update December 2019..
The rain never did stop and so we left Lj in the River Vilaine for the winter under the careful and watchful eye of Folleux Marina.
And so as the nights draw in our 2019 adventure drew to a close. Next year we hope to venture more into Atlantic France and perhaps see Spain..
I will attempt to keep the blog up to date as we prepare for another year..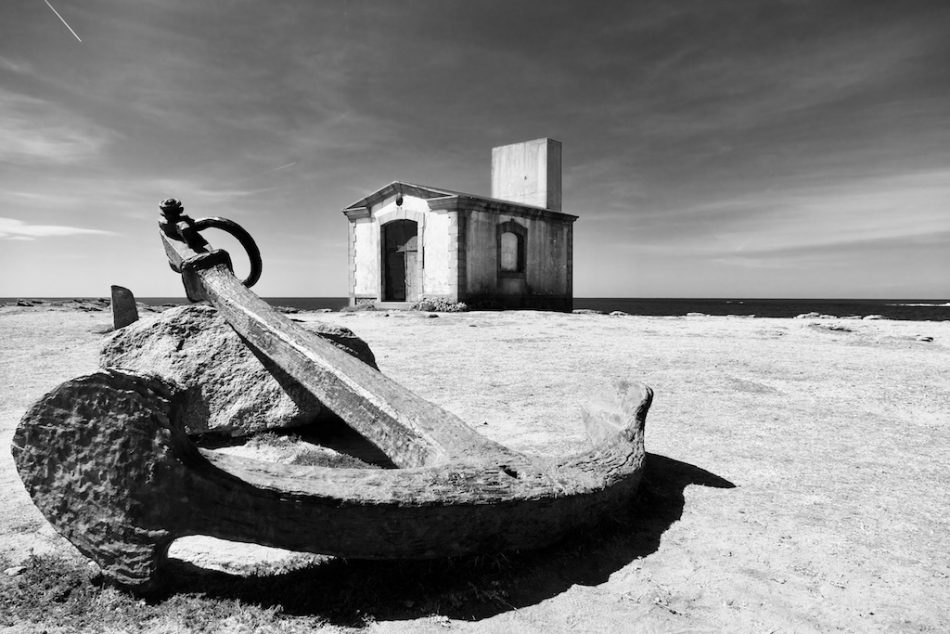 Feel free to track us on our journey through www.vesselfinder.com using our boat name Le Jouannet or just Click Here to find our latest position.
Our furthest points of the compass reached thus far can be seen under – 'To boldly go'
If you want to e-mail us and we'd love to hear from you we're on Lejouannet@btinternet.com
Please be assured that this is neither a literary work of genius nor will it constitute any form of guide to sailing. Reference to any technical knowhow or sailing skill was probably copied from someone else.